Honestly I felt so beautiful. And I am super thankful to the employee who helped me.
She made me feel confident and comfortable the whole time. I'm plus size and felt I wouldn't look good in a certain dress but wow, she made me feel so confident and showed me I look good in my dream wedding dress. I am truly wowed by my experience just by that alone. Everyone was just so attentive! Water, chocolates, champagne! The works! Highly highly recommend this bridal boutique. The dresses! Such amazing quality. You can truly see the difference of material and style compared to other bridal shops. This is the place to go for the popular and elegant bridal dresses. Honestly 10/10. And no, I was not paid to give this statement. Truly wowed by my experience.
Karina Alvarado
I cannot say enough about this bridal shop and their staff. From the moment I stepped in I felt like an absolute princess.
The place is kept very clean and tidy. I found the dress of my dreams, and after 5 different bridal shops, this was the one that made it happen. The whole experience was absolutely wonderful and Arlete made me feel special and welcomed. She was incredibly helpful and very sweet. She also obviously had a great eye because she knew exactly what I wanted. I'm so grateful to the team at Karoza Bridal for making that happen.
Cait Ismay
THANK YOU KAROZA TEAM! I had such an amazing experience finding my wedding dress!
The entire staff and management team were super helpful and accommodating. They provided above and beyond customer service and truly made me the happiest and most confident in finding and choosing my wedding dress. I am ecstatic I was able to say YES to the dress, the first store I visited. I drove from San Diego to Glendale just for this boutique! The quality, customer service, and overall experience was truly amazing and super easy! Thank you to the ladies who helped me! I can't wait for my big day!
Rita Rabban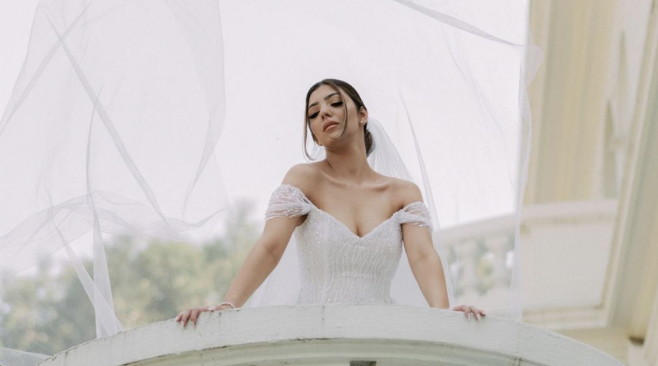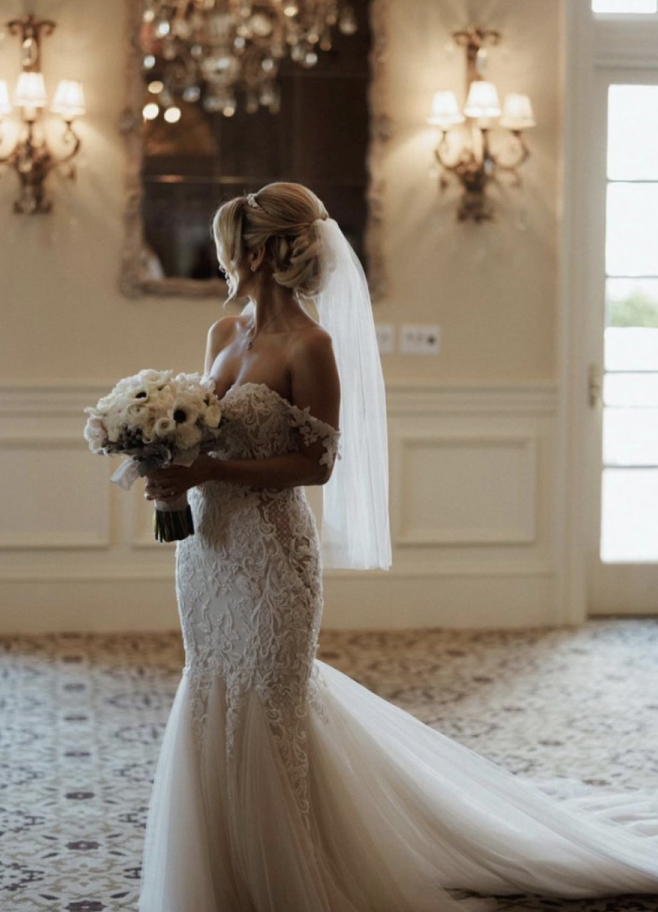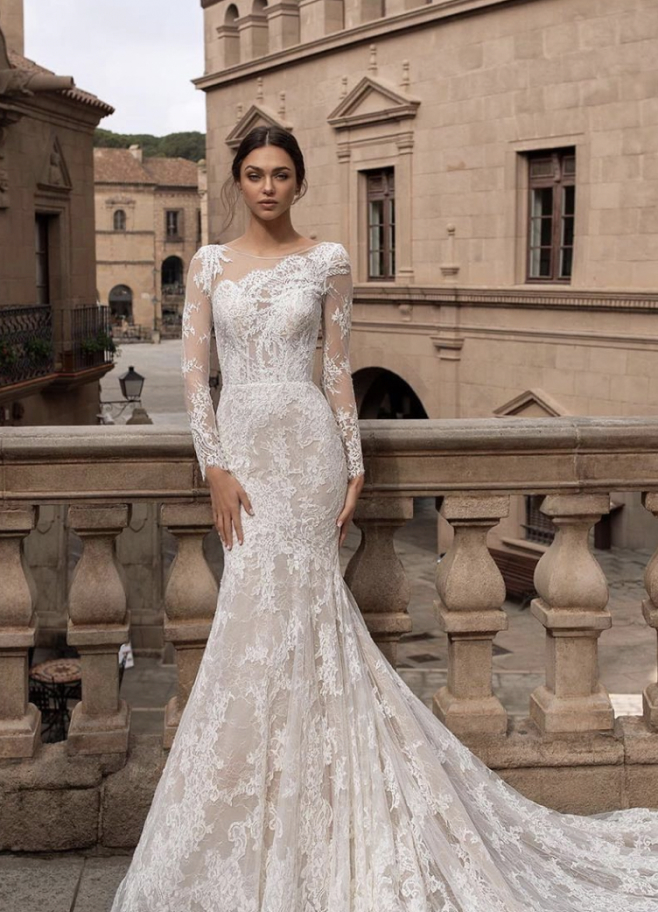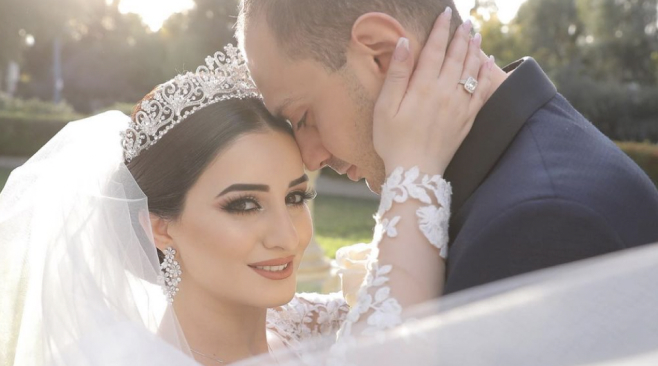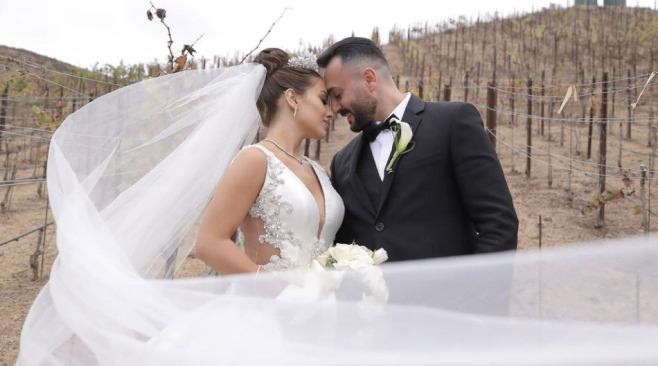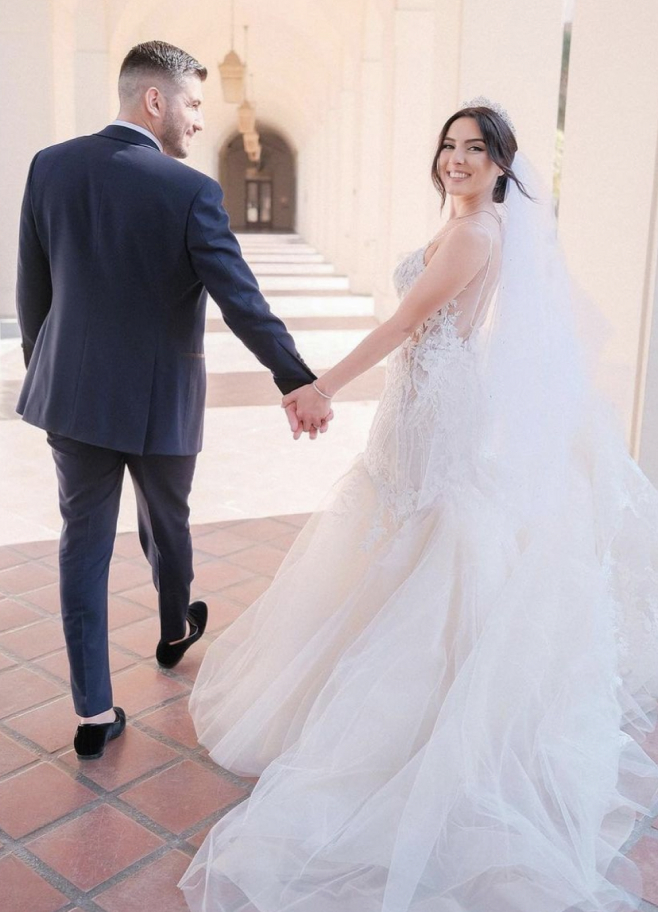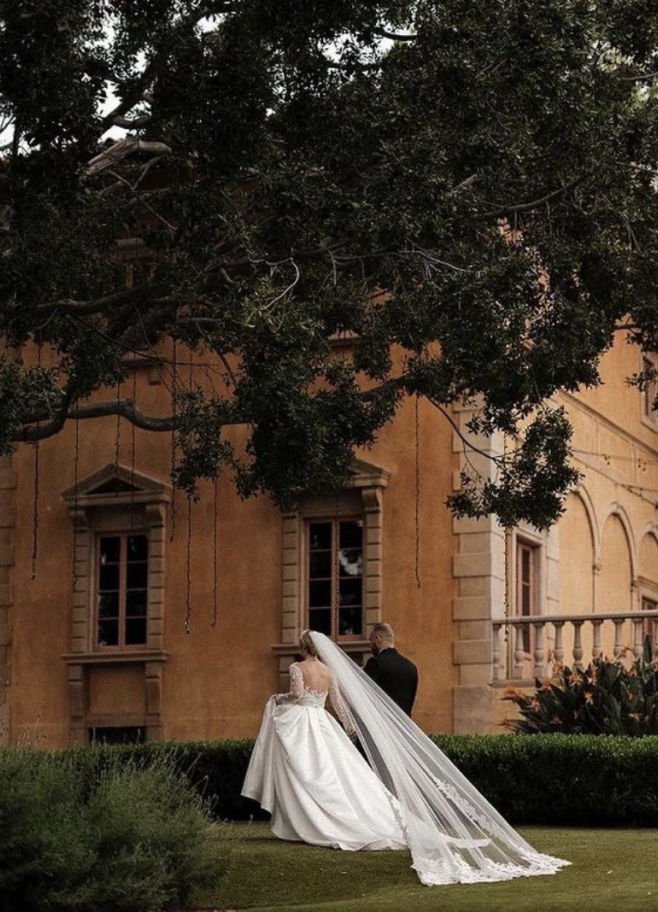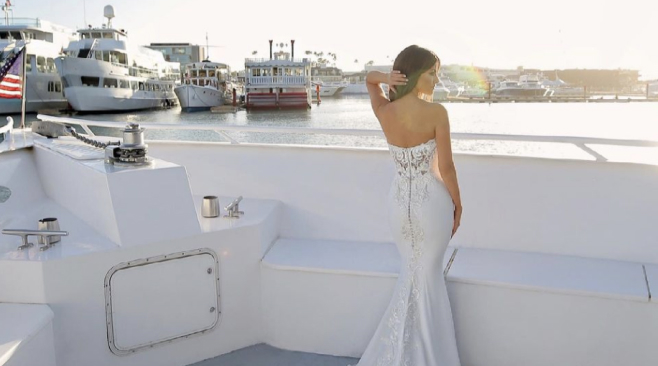 You guys are amazing!
From my first appointment no comparison to the other stores. You guys were so attentive and gave me the best experience. Especially with my extremely short time frame, I wasn't treated like it's impossible compared to other places. You guys still made it happen for me and even helped with a vendor list for alterations. I recommend anyone to come try you guys out with no regrets.
Lisa Gee
The service at Karoza bridal was top notch!
The location is beautifully decorated. The fitting rooms are spacious. You feel like a Queen! My bridal consultant was Adrienne and she was an absolute GEM to work with. She listened to my needs, pulled dresses she knew I would like. She was patient and didn't make me feel pressured at all which made me so much more comfortable.
Lily Hakhpandyan
The ladies at Karoza Bridal are truly amazing!
Finding a wedding dress can be extremely stressful when you don't really know what you're looking for, and that's exactly the situation I was in. Celine was helping me and she was a sweetheart! As I tried on dresses she asked me what I did and did not like, and went searching for dresses until she found me the perfect one! The manager and COO there, Nar, also guided me through the entire process. Blessed to have had the experience of finding my dress at Karoza. They really made this process easy and fun for me and my guests!
Nareh Zarifian